Distribution
Pole Mount
Ground Mount
Dry Types
Kiosk
REFCL

Power
Traction
Substation
Rectifier
REFCL
Mining
Market Sectors
Utility
Industrial
Mining
Generation
Service
Field Service
Testing
Installations
Overhauls & Rewinds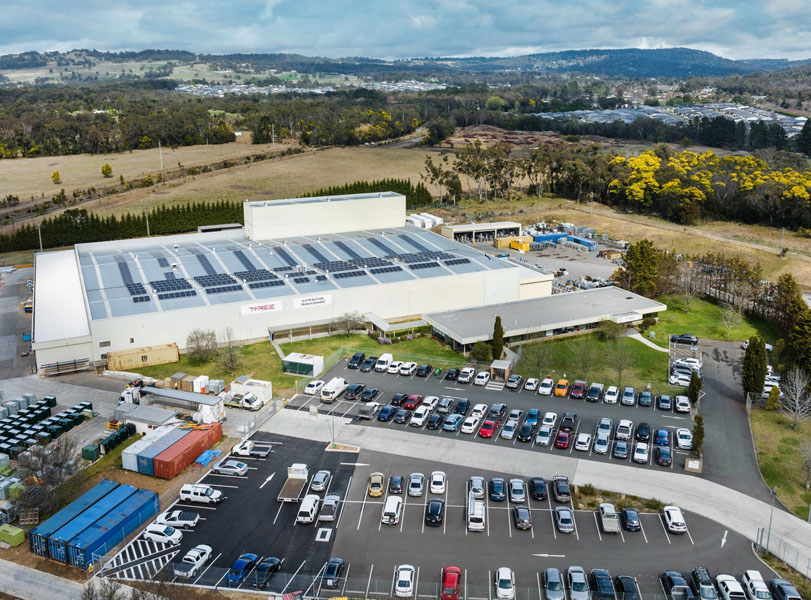 Our Facilities
Located at Braemar near Mittagong in the attractive Southern Highlands of NSW with several fully serviced towns in the local area. Tyree's operations are also located just 20 minutes from the expanding Wollondilly government area, a 30 minute drive from Campbelltown and 45 minute drive from the coastal locales of the Wollongong region.
Our business comprises three modern fully equipped workshops with over 20,000 square meters of floorspace on 30 acres of land owned by the company. The three workshops are dedicated to the following manufacturing activities: Pole Mount Transformer manufacture, Large Distribution Transformer manufacture, Power Transformer manufacture, Substation assembly and Metal Fabrication & Painting.
Our People
With over 260 people on site over shifts, Tyree has the right mix of employees to power our manufacturing.
Management team filled with industry experts
Professional Engineers working in design, manufacturing, testing
Tradesman working in fabrication, production and field
Highly skilled production workers working in winding, assembly and tanking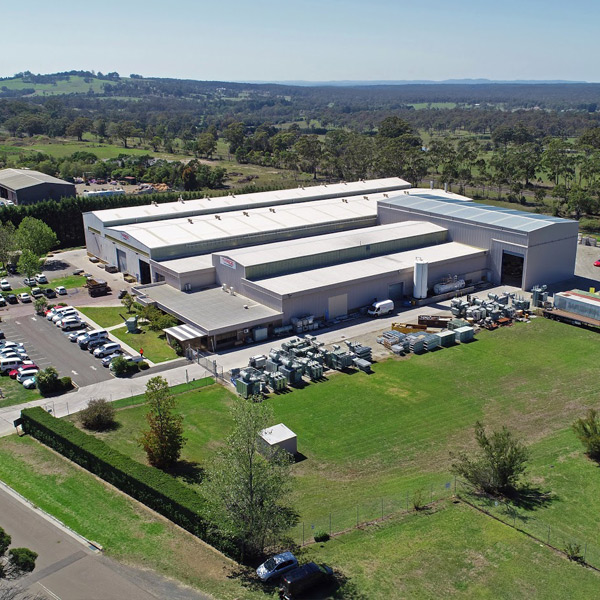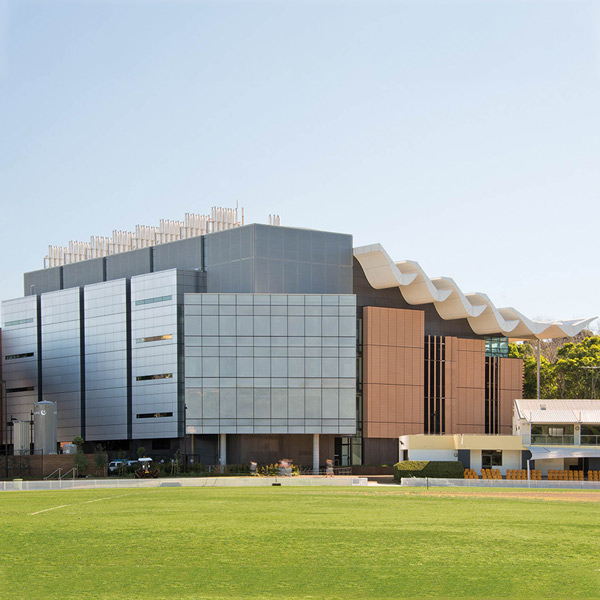 Tyree Foundation
Founded by Sir William (Bill) Tyree and his family in the early 1970's, the Tyree Foundation has been an active philanthropic organisation operating in Australia right up to the current day.
Australian Owned
Tyree is fully Australian owned by a Testamentary trust who's sole purpose is to provide profits for charitable distribution. There are no dividends paid to shareholders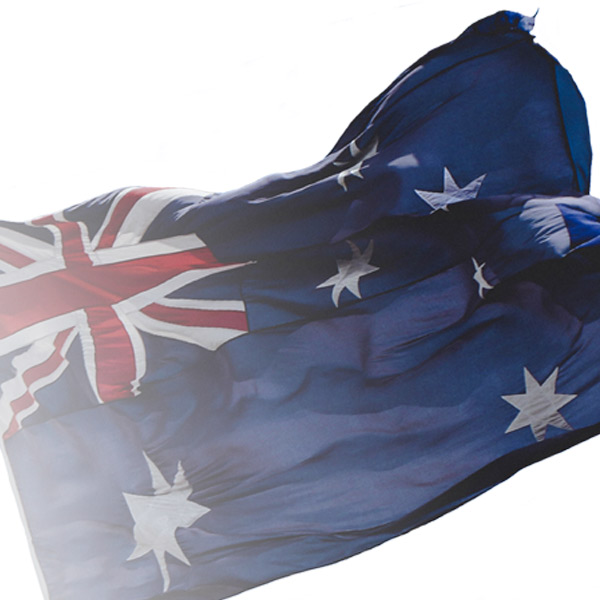 Acknowledgement of Country
The Tyree Group acknowledges the Traditional Custodians of country where we work – the people of the Gundungurra nations – and recognises their continuing connection to the land, waters and community. We pay our respect to them, their cultures, and to the Elders past, present and emerging.