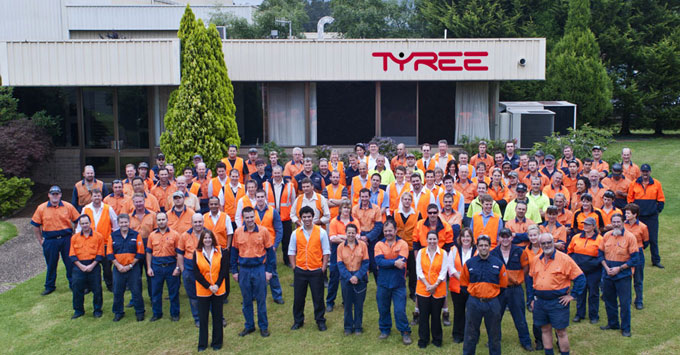 Tyree's transformer business continues to grow. The distribution transformer factories manufacture pole mount, ground mount and kiosk transformers for power and industrial customers. Kiosk's include integrated low voltage and medium voltage switchgear. Our power transformer factory produces substation and specialty transformers for electric utilities along with mining, industrial and infrastructure sectors. Sizes range from 3MVA to 50MVA with voltages of 33kV to 132kV as well as design and production of quality transformer solutions for our customers, we provide site installation services for these transformers and specialist overhaul and site services for our clients existing transformers.
Lifestyle location to go with the meaningful work…
Located at Mittagong in the attractive Southern Highlands of NSW with several fully serviced towns in the local area, our business comprising of two fully functional transformer factories, is just 45 minutes driving from either South West Sydney – or from coastal Wollongong.